Image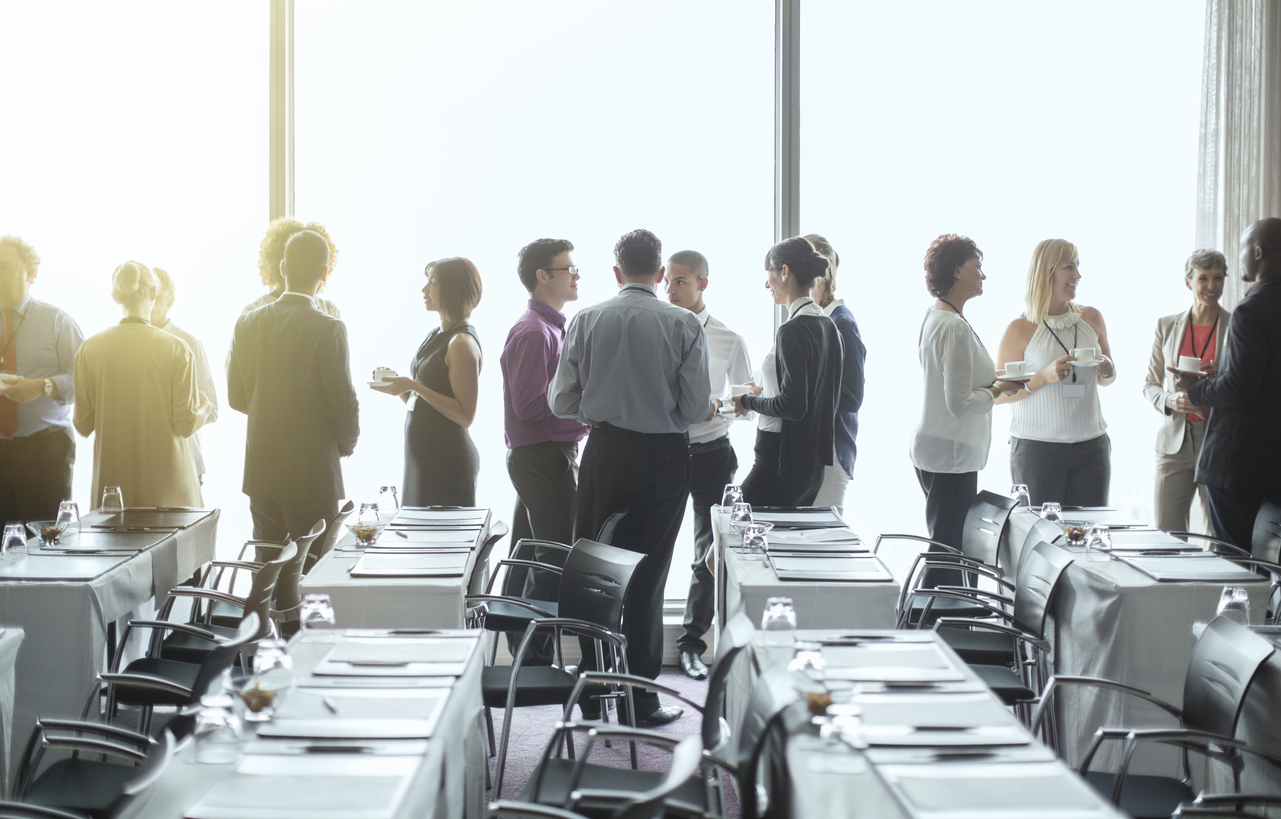 Call for the support of events organisation
The EEIG-GECOTTI-PE is the European Economic Interest Grouping (EEIG) that is composed of four secretariats representing three Interreg Programmes (Interreg Europe, Interreg North-West Europe and Interreg 2 Seas) and one Initiative (European Urban Initiative). 
The EEIG-GECOTTI-PE has launched a tender to contract a service provider for the necessary services for events management to support the four secretariats. The contractor will need to provide assistance and services related to event organisation, management and follow up. 
Events can be organised in all EU Member States, Norway, Switzerland and other EU candidate countries.
The necessary services include:
designing and organising onsite, hybrid and online events (conferences, workshops, seminars, exhibitions, high-level meetings, round table discussions working group meetings).
producing exhibition stands of various sizes and levels.
webinars, virtual conferences, online workshops or any other type of online meetings.
You can find the consultation documents here.
Your tender must contain at least the following elements (dated and signed):
A methodological note 
Practical exercise
Questionnaire 
Pricelist and the applied price list to the case studies 
The following criteria shall be used to assess your bid:
Price List 30%
Technical and methodological value 70%
Quality of the team dedicated to the missions, including demonstrated capacity to manage simultaneously the organisation and implementation of up to five events, and past experience in similar events (15%)
Quality of the methodological offer, including comprehensiveness of the needs, creativity, environmental responsibility and qualitative follow-up and management of the subcontracted services and, in a separate section, answers to the short questionnaire (annex 1 of the Rules for Tender). (25%)
Case studies: quality of the specific proposal for the selected services (30%)
Deadline for submitting the offers is 22 May 2023 at 12:00 CET (noon).
In case of questions, please contact: 
EUI Communication Unit, communication@urban-initiative.eu 
For any administrative issues: Sergi Batlle, Procurement Officer at the GECOTTI, s.batlle@interreg2seas.eu