Image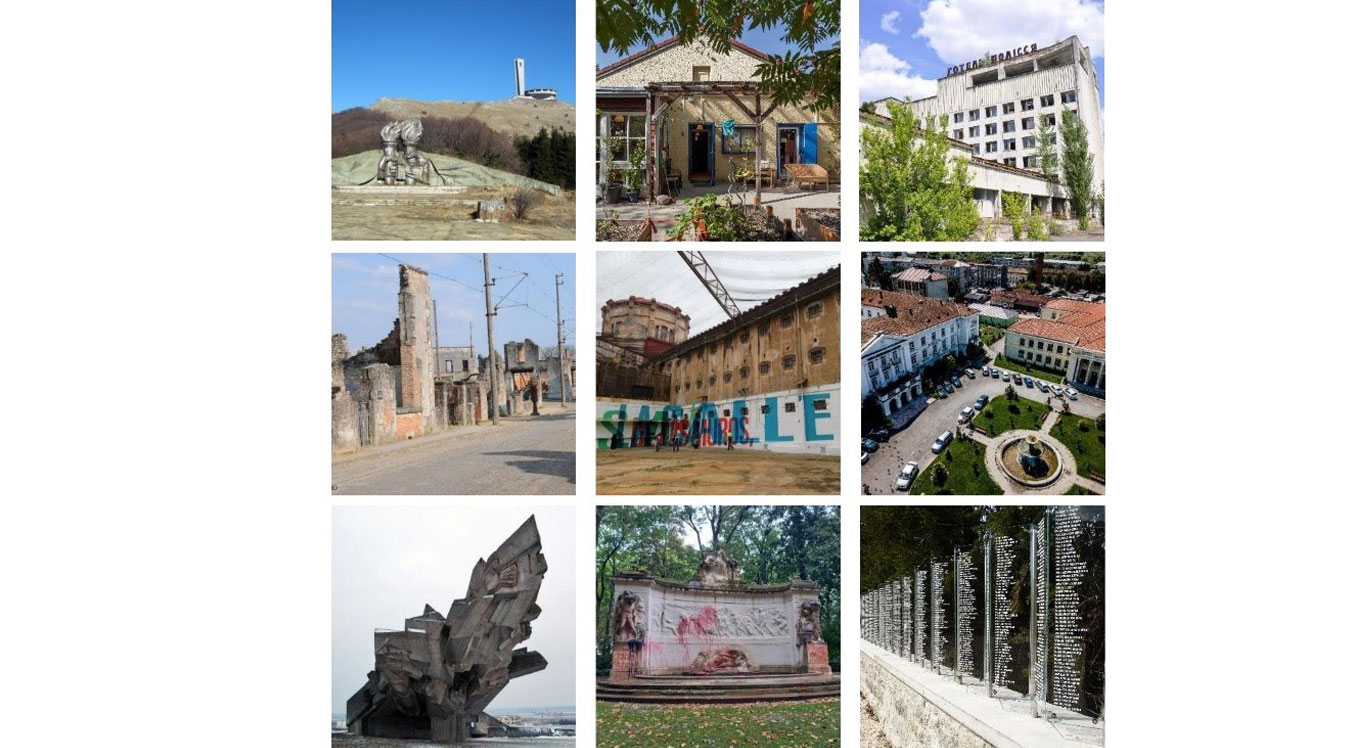 Culture and Cultural Heritage
Participatory lab "Integrated Approaches for Dissonant Heritage in Europe"
Participatory lab "Integrated Approaches for Dissonant Heritage in Europe" in the framework of EURegionsWeek, 11 October 2022
Documentation of results 
All over Europe, dissonant heritage of the 20th century is under discussion. At the same time, new dissonant heritage emerges. During this participatory lab, the interdisciplinary pan-European project offered an in-depth exchange about integrated approaches to dissonant heritage, especially in smaller towns and remote areas. A working group of European institutions, international experts, researchers and local practitioners has been working intensively on the topic since 2020.
The discussions explored past and potential future dissonant heritage and thereby touched upon major current debates around the climate crisis, the current war in Ukraine and colonialism. The event explored, e.g., how integrated approaches can develop the potential of dissonant heritage sites for society, for tourism and for urban and regional development and how make them usable in the long term, e.g. as places of civic participation, learning, democracy building and inclusiveness.
The exchange contributed to the Partnership on Culture and Cultural Heritage in the Urban Agenda for the EU.
You can download the full documentation of results here and from the side bar.